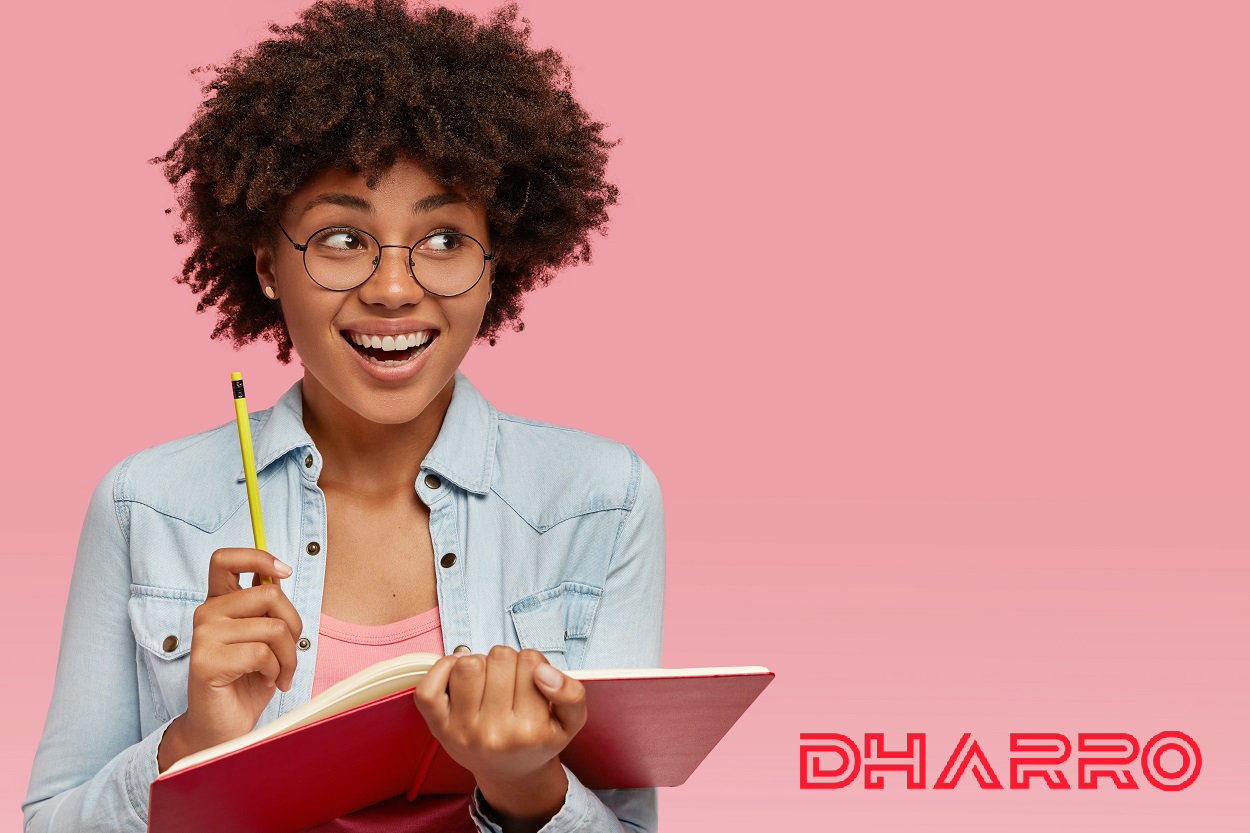 Being a successful Realtor requires you to wear many hats. On any given day, you may find yourself negotiating with another Realtor, communicating with a prospect, learning the intricacies of real estate law, and teaching a new homeowner how to set the timer on a water softener. One skill you will have to realise that you may not have to think about is copywriting.
Copywriting is the art of writing text, or copy, used in marketing materials. Whenever you are writing the description of a house for a new listing, that's copywriting. It's a skill that will give a Realtor a considerable advantage over the competition.
It's not a skill you cannot master overnight; like all writing, you can hone it over a lifetime. If you are new to writing your marketing copy or want to improve your listing descriptions, here are a few tips to get you started.
Keep it Simple
If you have ever read French novelist Alexandre Dumas's classic The Count of Monte Cristo, and you haven't, because no one has, because it's too long and complicated, you would know exactly how not to write real estate marketing copy. Your marketing materials should be easy to read, skimmable, unambiguous and straightforward. Readers want short and easily digestible sentences.
Use Data and Numbers When Appropriate
This approach is similar to keeping it simple. You should write square footage and location in a different paragraph for items such as the number of bedrooms and bathrooms. Simple bullet points will suffice. For example, if there are too many or not enough bedrooms, you want the reader to discard that listing and move on to the next quickly. By helping them stay efficient, you are increasing the chance that they will keep searching your listings until they find something they like.
Know Your Audience
Keep your audience in mind when writing listing descriptions and other marketing materials. For example, if you are writing a listing for a chic downtown loft in a dense urban area, your potential buyers are unlikely to be concerned about the local school district. Most Realtors are naturally good verbal communicators but tend to lack writing skills. Then, write how the conversation with a potential buyer would likely go.
Be Descriptive but Avoid Clichés
You want your reader to be able to imagine themselves living in the house, so you will need to be descriptive. Your reader will almost certainly be reading at least a dozen similar descriptions, so you want your copy to stand out from the crowd. Using trite clichés like "stunning views" means not much more than there is a window somewhere in the house. Instead, say something like, "great view of Lake Erie from the back porch." That way, they can imagine what it would be like to live there.
You don't have to write like a New York Times bestselling author, so don't worry. But it would be beneficial to brush up on your writing skills to be an excellent Realtor. The good news is that once you know a few rules, you will get better and better with practice.
Share it